Product Details
YTB Stamping Machine for Cigarette Packing Machine
APPLICATION:
This product can automatically perform stamping of tax stamp to cigarette packet with different dimensions, such as king size packet, slim packet, long cigarette packet, round corner packet, and octagonal packet.
FEATURES:
- Wide-range application to different packet dimensions.
- Automatic detecting and ejecting packets without stamp.
- High operation efficiency and low wastage.
- Easy operation, and convenient maintenance.
FINISHED GOODS: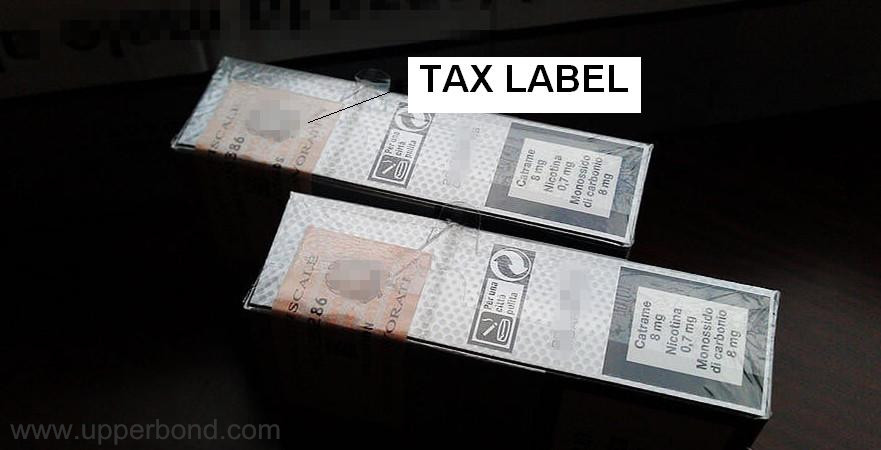 TECHNICAL PARAMETERS:
Item

Stamping machine

1.Max Speed

180 packets/Min

2.Working Speed

180 packets/Min

3.PLC

Siemens

4.Technical Documents

English only

5.Ambient Temp

25±5°c

6.Ambient RH

55%~65%

7.Negative pressure pump

Supplied by Buyer

8.Color

Green

9.Year two class preparation

According to user's needs to order

10.Vacuum pump Needs

Pressure >0.03Mpa
Flow >30m3/HH

11.Diameter Supply Line

Inside diameter 8 mm nylon tube

12.Power

380 V 3 phase 60 Hz

13.Connected Load

0.45kw

14.Safety Loop Voltage

24 volt

15.Need for Neutral Wires

Yes

16.Mark:

A. Type: single-side glue paper
b. Dosage: 70-80g/m2
c. Thickness: 0.07-0.08 mm
d. Dimension: 23×48 mm
e. Moisture: ≤10%
f. Air penetration :7.8-8.4s/1000 ml
g. Degree of sizing: 0.5 mm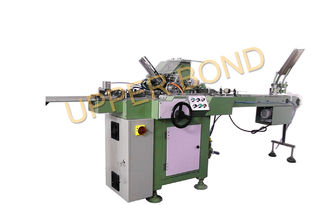 Related Tags : stamper Cigarette Packing Machine P-180A
Previous:YB915 Over Wrapper for Cigarette Packing Machine
Next:P-18 Softboard Box Packing Machine
Related Product