ZB21 Cigarette Packing Machine For Soft Packet
Huangpu,Guangzhou

L/C, T/T

brown
Contact Supplier
Product Details
ZB21 Cigarette Packing Machine For Soft Packet
Introduction
ZB21 Cigarette Packing Machine is also a medium-speed model, packing capable of producing 300 soft packets per minute.
Soft Packing and Carton Packing Line(ZB21) is a kind of cigarette packing equipment with advanced machine. And electricity integrated, which after importing the technology of Italian SASIB co., digesting and absorbing it, the equipment was manufactured.
The equipment is horizontal and cold glued with left-in structure, it has the advantages of high automation, operating flexibly, working efficiently and packing with high quality.
The equipment has superior function of quality monitor and control. It can check up and get rid of substandard cigarette package which short of cigarette, empty broken at bottom or top,etc; If it happened to misprint , omit aluminium foil paper or lose trade mark, the equipment would stop working automatically, in order to guarantee the quality of cigarette.
The equipment has strict control system of working program, when it is working, all kinds of operating state is controlled by photoelectric-mechanical manners, at the same time, the information obtained every kind of sensors are being stored in the electronic- storage, so as to keep every component of the equipment work coordinately. Ail programmed movement proceeds in step and the signal can be showed out in step too.
The equipment has shift without grades, a device of center lubricating is set in it. This kind of technological process can economize 7% of packing material than vertical wrapping process.
According to the user's different demand of productions, the equipment can constitute cigarette production line in two kinds of cigarette length, 84mm and 100mm, completely operating from feeding in single cigarette to packing carton cigarettes, the packing type can be soft or hard.
Technical parameter
Main Technical Data

Cigarette length:

84mm , 100mm

Production efficiency:

300packets/minute

Noise

< 85dB

Weight:

10T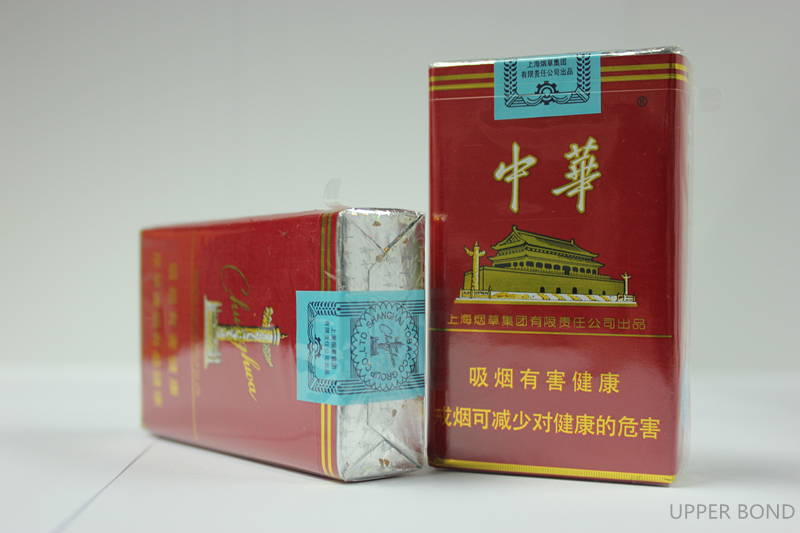 Related Tags : Soft Packet Packing for Tobacco Paper Forming Cigarette Machine Medium Speed Packer
Previous:GDX2 Cigarette Packing Machine For Hard Packet
Next:AMF-4000 Cigarette Soft Pack Machine
Related Product