Product Details
MC600 Pilot Rotary Tobacco Cutting Machine
INTRODUCTION
MC600 Pilot Rotary Tobacco Cutting Machine is new developed tobacco special machines for match the pilot primary processing line. As same as large cutting machine, the pilot tobacco rotary cutting machines have all functions and high performance. It can widely use to lab, pilot production line and special production need.
FEATURE
1. The Cutter head and feeding conveyor are driven respectively by high performance motor, speeds ratio between cutter head and conveying belt is controlled by PLC, which make the adjustment of cutting width is simple, exact and reliable.
2. Upper mouthpiece and upper conveying belt is hold by pneumatic and mechanical mechanism; witch keeps the pressure of tobacco invariable.
3. Pressure of mouthpiece regulate by proportional reducing valve.
4. Can low speed operation in high cutting quality.
5. Rotary planning cutting along horizontal makes cut-action soft and good quality.
6. Blade advancing mechanisms keep knives advancement continually to suppress its wear.
7. Grinding wheel keeps knives sharply. Which have trimming & advancement functions.
8. Control panel equipped touch screen for convenient operation.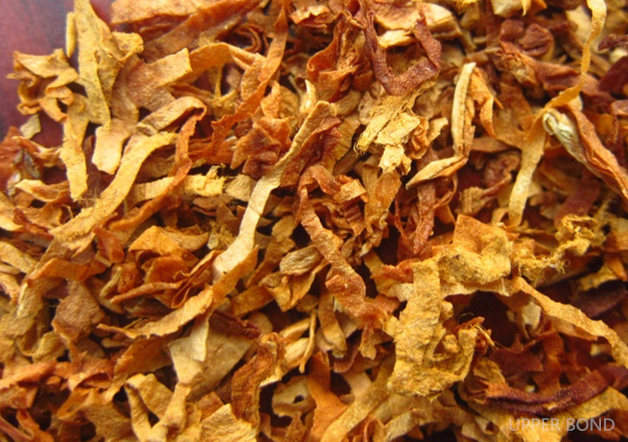 TECHNICAL SPECIFICATION
| | | | | |
| --- | --- | --- | --- | --- |
| Item | Unit | MC600B | MC600A | Remark |
| Remark | mm | 0.1-0.3 | 0.3-2 | Adjustable |
| Output Max. | kg/h | 200( at 0.15mm) | 1000( at 0.8mm) | |
| Mouthpiece Max. Height | mm | 60 | 60 | |
| Mouthpiece Width | mm | 300 | 300 | |
| Number Of Knives | piece | 6 | 6 | |
| The Service Life Of The Blade | h | 56 | 56 | |
| Speed Range Of Drum | rpm | 350 | 350 | Adjustable |
| Compressed Air | MPa | 0.6 | 0.6 | |
| Electrical | kw | 8.9 | 8.9 | |
| Weight | kg | 1200 | 1200 | |
| Dimension | mm | 2245*960*1570 | 2245*960*1570 | |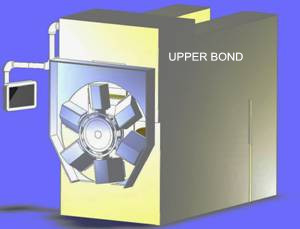 Related Tags : Tobacco Leaf Cutting Machines Machines For Cutting Tobacco Tobacco Cutting Machines 2015
Previous:MC15 Tobacco Cutting Machine For Tobacco Shred
Next:QS-5 Mini Tobacco Cutting Machine
Related Product