QS-5 Mini Tobacco Cutting Machine
HUANGPU, GUANGZHOU

T/T, L/C

1-2 months
Contact Supplier
Product Details
QS-5 Mini Tobacco Cutting Machine
Production Process: Tobacco cutting
Specifications
QS-5 Mini Tobacco Cutting Machine is used to cut lamina/stem in the pilot line or lad.The machine is easy to control.

QS-5 Mini Tobacco Cutting Machine is produced by our factory, and is the tobacco special equipment used in lab on the tobacco industry. It has compact structure, easy operation, small size and light weight.
QS-5 Mini Tobacco Cutting Machine is consist of following components: cutter assembly, inverter, motor, transmission, chasis and panel.
The machine can cut tobacco leaf and stem. To get more cutting effect, we advise that you take out of the big stem.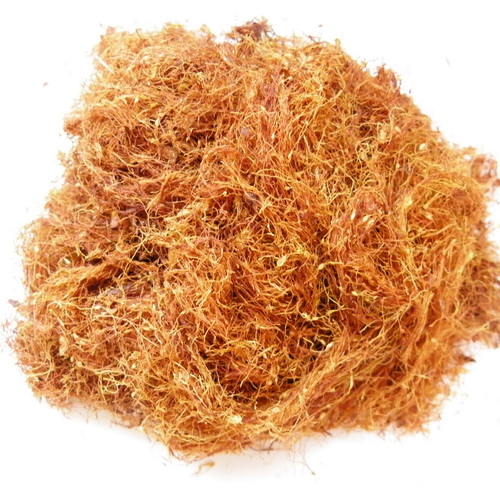 Notes
a. When starting the machine, first switch the power, then open the inverter. When stop the machine, first stop the inverter , then stop the power.
b. shred machine should minimize idling in order to avoid damage the tools.
c. tobacco leaf overlapping should not exceed three layers when cutting.
d. when the machine is broked up with the leaf, immediately disconnect the power to prevent burning the motor.
e. we can change the matching cutter depending on the different width.
Description
| | |
| --- | --- |
| Width of tobacco cutting: | |
| | |
| | |
| | |
| | |
| | |
Related Tags : Tobacco Processing Machine Cigarette Tobacco Cutting Equipment Tobacco Cutting Equipments
Previous:MC600 Pilot Rotary Tobacco Cutting Machine
Next:MC15 Tobacco cutting machine
Related Product