CTP-L100/200 Cigarette Laser Perforation Machine Off Line
HUANGPU, Guanzhou

T/T, L/C

2 months
Contact Supplier
Product Details
CTP-L100/200 Cigarette Laser Perforation Machine Off Line
Production Process: Tipping paper making
Specifications
CTP-L100/200 Cigarette Laser Perforation Machine Off Line is mainly used to perforate in the cigarette tipping pape.
CTP-L100/200 Laser Perforation Machine Off Line is composed of optics, mechanical drive and electric control. It is typical optical-mechanical-electrical integration equipment.
Features
1. Microcomputer intelligent Control system from German SIMEMS offer a convenient operation.
2. Laser generator adopts U.S. SYNAD RF RF-excited CO 2 100W laser, with long working life and high stability.
3. The LCD screen display: demonstrate various work parameters to make operation more intuitionistic.
4. Mechanical corrective devices ensure the punch edge distance and the flat panel face.
5. Shortcut function keys make easy operation. A click-to-get.
6. Fault Diagnosis Equipment shows failure directly on LCD screen for easy maintain.
7. Rewinding system adopts Japanese YASKAWA VS-606V7 Inverter systems with high reliability.
8. Strong function of eliminate waste: remove the product exhaust gas and maintain fresh air for production environment.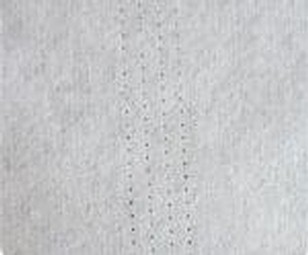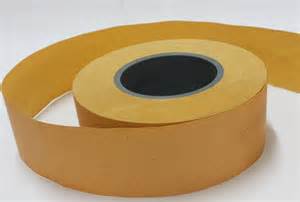 Parameters:
Max Diameter of Tipping roll : 510mm
Width of Tipping paper : 48mm-68mm
Speed of Perforation : 40m/min-250m/min

Diameter of Perforation : Min 80×80um Max 400×200um

Density of Perforation : 5-30pcs/cm(adjusted)

Perforation style : both sides, 1-2 rows each side (Adjusted)
both sides, 1-4rows each side (Adjusted)
both sides, 1-6 rows each side (Adjusted)
Laser Power : 100W (import)/200W(import)
Air permeability : 100CU-1500CU
Itability : <6%
Input power supply : AC220V50Hz
Max output power : <5KW
Outside size : 1700×1550×850mm
Working temperature : 20°C-25°C
Weight : 1.1Ton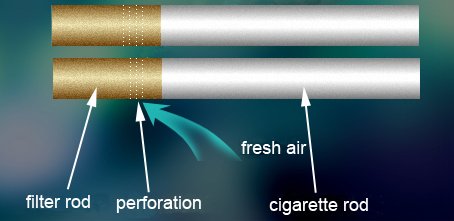 Related Tags : Laser Perforation Equipment Laser Perforation Machines Tobacco Laser Perforating Cigarette Laser Perforating
Related Product