YP11 Automatic Cigarette Case Packer 258 Cartons / Min
YP11 Case Packer

HUANGPU, GUANGZHOU

T/T, L/C

3-4 months
Contact Supplier
Product Details
YP11 Automatic Cigarette Case Packer 258 Cartons / Min


FEATURE
1.The machine designed according to the introduced technique of 465/329B Case Packer of Germany Focke Co. and the working records of more than 70 YP11 Case Packers.
2.Automatic operation.
3.Complete and easy-operated inspect & control points with trouble display.
4.Reliable Siemens programmable controller and precise cam mechanism to real-time control the machine.
5.Easy shifting between two packing rates of 50cartons/case and 25cartons/case.
6.Modular structure and easy maintenance.



MAIN TECHNICAL DATA


1.Rated productivity: 4 cases/min (remark: 50 cartons/case)

2.Packing specifications (L×H×B):
Max. 610mm×260mm×470mm Min. 280mm×230mm×440mm
3.Rated power of electric system: 9.023kW
Case Packer: 5.0kW Hot Plaster machine: 4.023kW
4.Compressed air consumption: 2.5L/min
Pressure: 0.6MPa Vacuum pump flow: 40/h Pressure: -0.08MPa
5.Entry height: 700mm±5mm
6.Exit height: 805mm±5mm
7.Net weight:2500kg
SEALING
1.Hot adhesive
2.Adhesive tape
3.Combined
OPTIONS
1.Adhesive melting system
2.Normal adhesive system
3.Vacuum pump
4.YP11.81 Transverse Collector
5.YP82 Transverse-longitude Transfer
PICTURE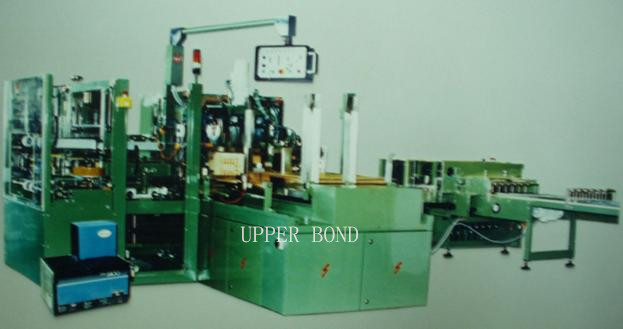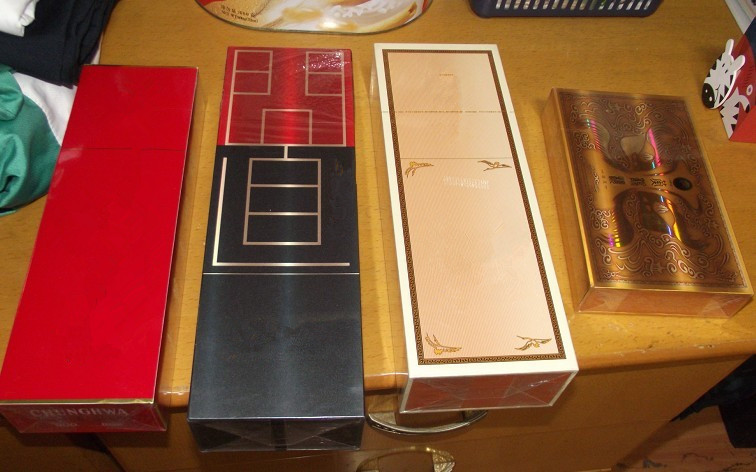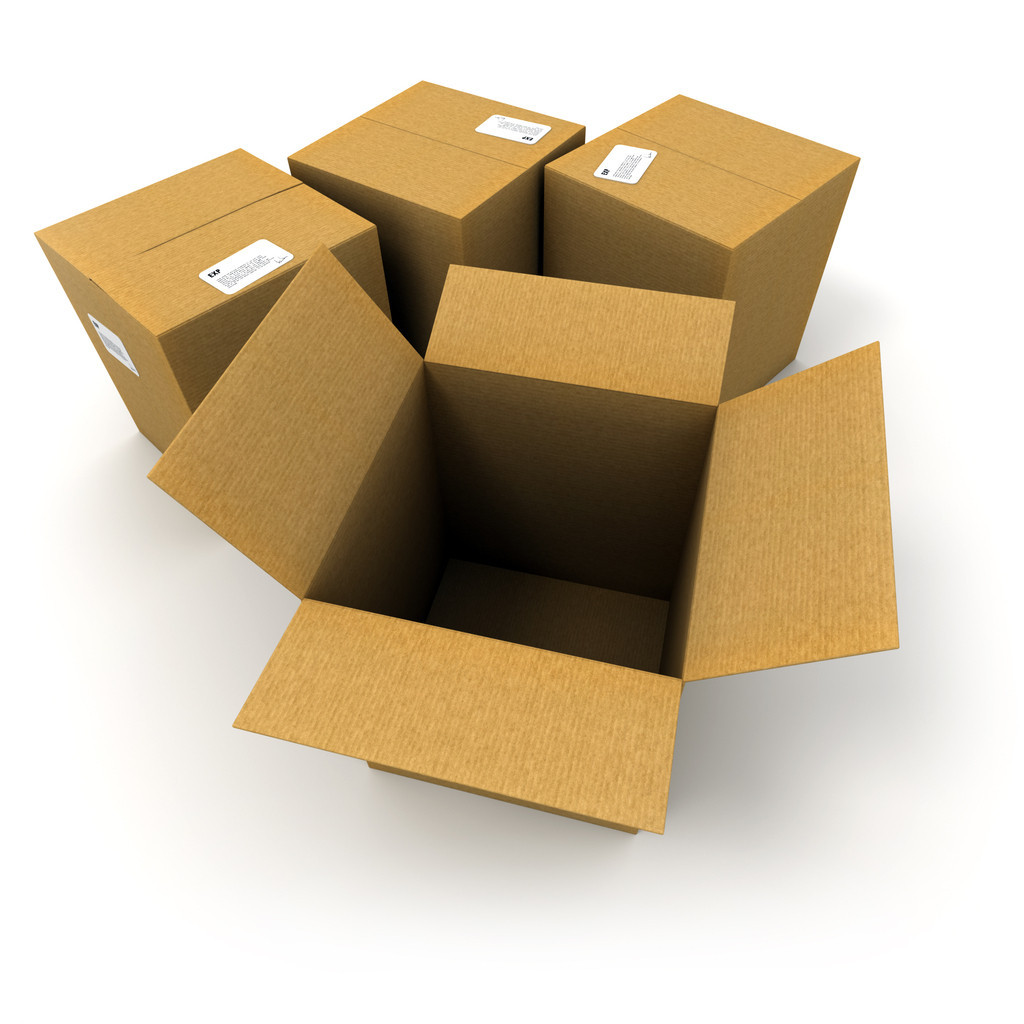 Related Tags : Cigarette Case Packing Machine Carton Packing Machine For Cigarette Carton Box Forming Machine
Previous:Corrugated Board Printing And Grooving Mahine
Next:High Tech Automactic Case Packer for Cigarette Carton Packaging
Related Product