Product Details
GDX1 Cigarette Packing Machine For Soft Packet
Introduction
GDX1 Cigarette Packing Machine is also a medium-speed model, capable of producing 400 soft packets per minute. It was developed on the basis of X1SC/4350/PACK-OW, which technology was introduced through the Technology Transfer Agreement between G.D, and China National Tobacco Corp. It consists of an YB15 Tray Feeder, an YB25 Cigarette Soft Packer, an YB55 Cellophaner, an YB65 Cartoner and an YB95 Overwrapper.
Features
The entire working process, from cigarettes feeding to carton overwrapping, is completed automatically without any manual contact. The settings of machine operation, quality control, shift reporting, enhanced stoppage analysis, machine status, diagnostics and system calibration are achieved entirely digitally by the brand new MICRO-II system with integrated touch screens.
GDX1 won the third prize at the Technology and Improvement Competition by State Tobacco Monopoly Bureau in 1998.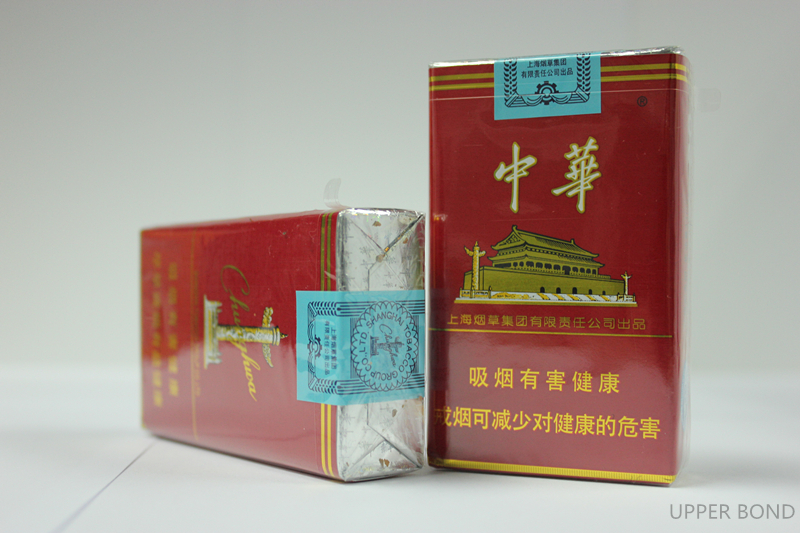 Technical Data
Production Capacity: 400 packets/min (40 cartons/min)
Cigarette Specifications
Diameter φ7.8mm
Length 84mm
Cigarette Collation: 7-6-7
Packet Dimension: 86mm ×54.5mm ×22.5mm
Stamp Specifications
Width: 19mm ~23mm
Length: 42mm~50mm
Carton Dimension: 274mm × 87.5mm × 46.5mm
(American and European style)
Noise Level: ≤85 dB(A)
Power: 19.1kw
Weight: 9370kg
Floor Area: 7300mm × 7600mm
(All the products specification can be configured upon customized requirements.)
Related Tags : Tobacco Soft Packer Electric Cigarette Packing Machines Cigarette Packing Machine
Previous:P-180A Cardboard Packet and Carton Packing Line
Next:GDX2 Cigarette Packing Machine For Hard Packet
Related Product