Product Details
CP1 Packet Wrapper for Cigarette Packing Machine
APPLICATION:
This product is used for wrapping of cigarette packets with cellophane (normally BOPP film), so as to keep the moisture content of cigarette unchanged and cigarette flavor fresh inside the packet. A tear tape is also winded around the cellophane for easy opening of packet.
FEATURES:
- Wide-range application to different cigarette packet dimensions, and widely adopted in industry field of food, medicine, cosmetics etc.
- High operation efficiency and low wastage.
- Easy operation, and convenient maintenance.
FINISHED GOODS: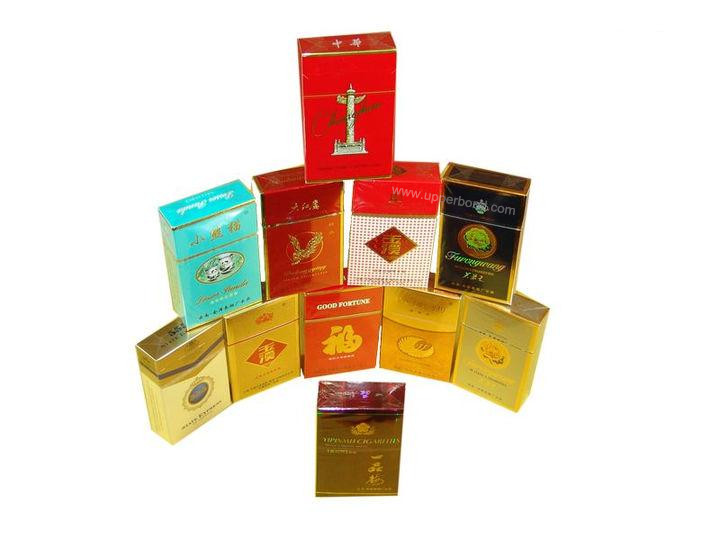 TECHNICAL PARAMETERS:
Working Speed

180 packets/min

PLC

Siemens

Ambient Temp

25±5℃

Ambient RH

55%~65% RH

Compressed Air Needs

Pressure >0.60Mpa

Flow >48 m3/h

Diameter Supply Line

Inside diameter 8-10mm hose

Power

380V, 3Phase 60HZ

Connected Load

3.6KW

87.5×56×23.7mm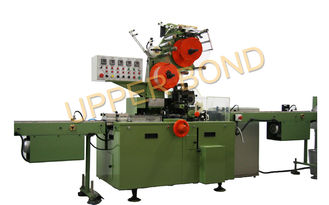 Related Tags : HLP2 Cigarette Packer Cigarette Packet Wrapper Cigarette Packing Machine
Next:Naked Overwrapper for Cigarette Packing Machine
Related Product