YP18 Automatic Cigarette Case Packer Hot Melt Adhesive Sealing
YP18 Case Packer

HUANGPU, GUANGZHOU

T/T, L/C

3-4 months
Contact Supplier
Product Details
YP18 Automatic Cigarette Case Packer Hot Melt Adhesive Sealing
FEATURE
1.Automatic program operation.
2.Smoke article according to the size change, could quickly adjust parts in all directions with digital display position.
3.Control points, and reveal faults, easy to operate.
4.Adopt rotary encoder and the real-time control of the whole machine precision CAM assembly with high reliability.
5.Easy shifting between two packing rates of 50cartons/case and 25cartons/case.
6.Loading process video detection, to avoid the lack of a phenomenon.
7.Low box blank library with the method of vertical stacking, storage volume is more than 3 times type Yp18 sealing machine.
8.Cooperating on the low of AGV car automatic box blank device is available for matching parts.
9.Entrance height: 710 mm + / - 5 mm
10.Exit height: 810 mm + / - 5 mm
11.Net weight: 3200 kg
SEALING
1.Hot melt adhesive sealing
2.Tape sealing
3.Combination sealing
OPTION
1.Hot melt adhesive system
2.Cold glue system
3.Vacuum pump
4.YP11A. 81 type horizontal collecting machine
5.Automatic box on the device
MAIN TECHNICAL PARAMETER
1.Low rated production capacity: 6 / min (note: 50 / box)
2.Low packing size (L * H * B) :
Biggest: 610 mm * 260 mm * 470 mm
Minimum: 290 mm * 230 mm * 440 mm<%
PICTURE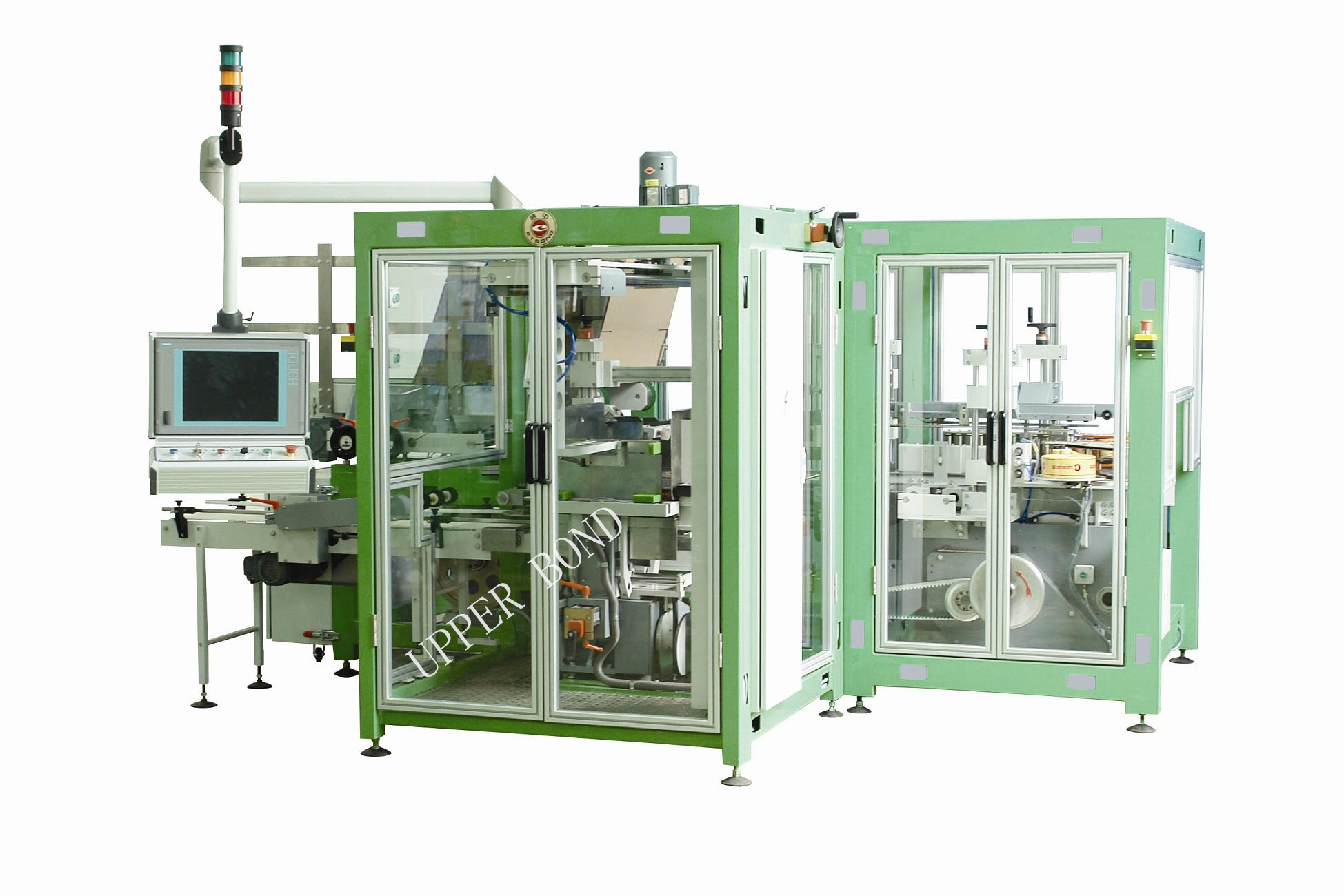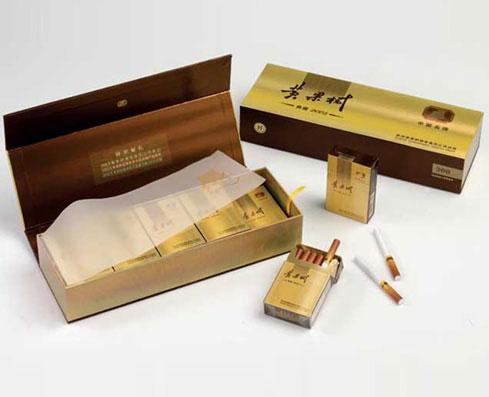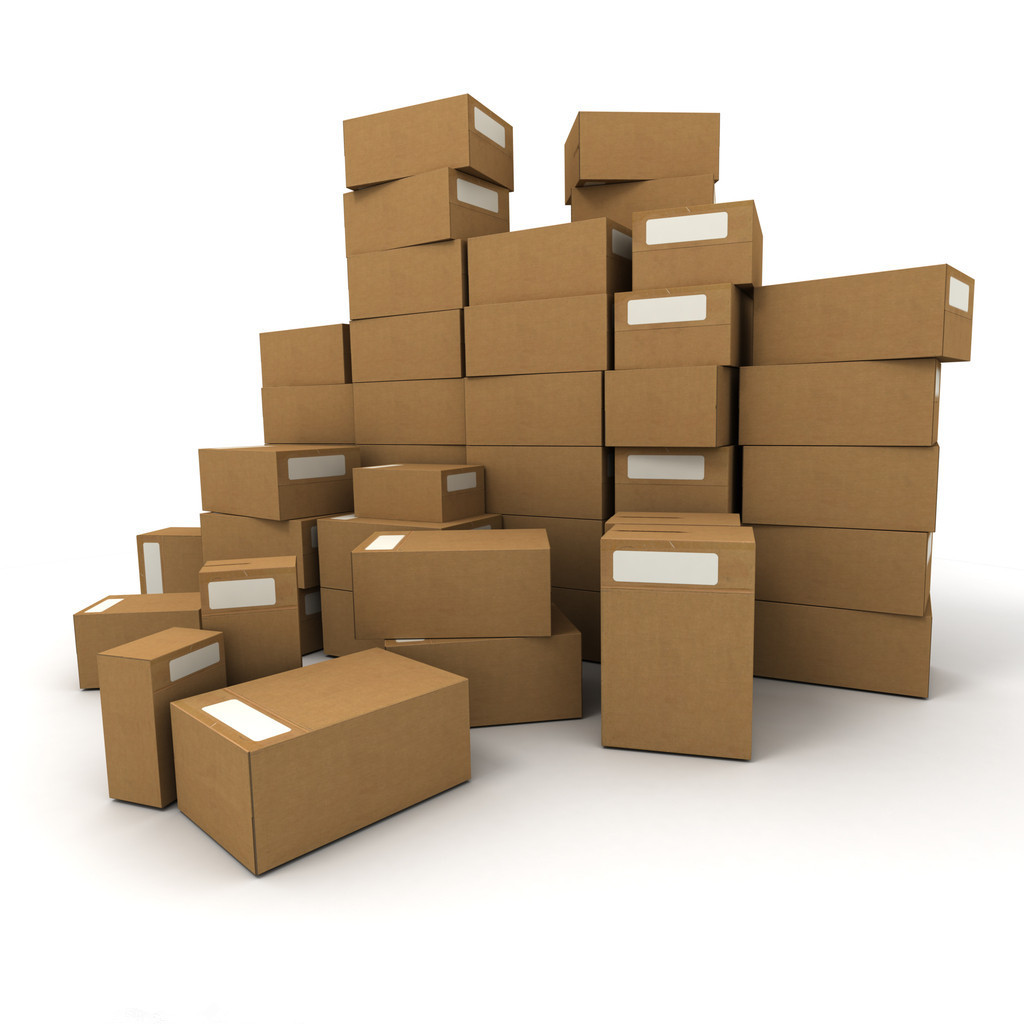 Related Tags : Automatic Case Packing Machine Case Forming Machine Carton Box Packing Machine
Previous:High Tech Automactic Case Packer for Cigarette Carton Packaging
Next:Automatic Outside Packing Line for Products
Related Product