YF611 Carton Storing and Transferring System
HUANGPU, GUANGZHOU

T/T, L/C

1-2 months
Contact Supplier
Product Details
YF611 Carton Storing and Transferring System
INTRODUCTION
It adopts S-shaped continuous lifter (elevator) where the carton could either be flat or up.
YF611 is an important part composed in tobacco logistics system. It's used for linking up with the Cigarette Packing Machine and the Case Packing Machine, to convey the cigarette cartons for a long distance. When the speed of two machines could not match each other, it could automatically store or supplement the products, to increase the working efficiency and decrease the labor force. This system consists of Elevator Framework, Overhead Conveyor Device, Transferring Drive Head, Vertical Box-placed Framework, Carton Storing Framework, Emergency Slideway and Electric Control System.
TECHNICAL HIGHLIGHTS
1. It adopts S-shaped continuous lifter (elevator) where the carton could either be flat or up.
2. Integrating aluminum profiles and stainless steel in structure, the device is elegant in appearance and resistant to corrosion and tarnish.
3. A multi-layer and multi-channel structure is applied to lessen the space occupation.
4. The automatic vertical Box-placed machine is designed to make the cigarette cartons drop down vertically and be output transversely according to a correspondence between the preset packing machine unit and the case sealing unit. It can make the production more flexible, especially for the frequent change among the carton brands.
5. The storing framework is simply structured with active servo control, large capacity of 500 cartons or being customized.
6. The self-lubricate engineering plastic chain tracks have the installation holes and the protection guardrails on both sides, convenient to be maintained and protect the products.
7. It is modular designed with large extensibility, flexible to be arranged according to customer's requirements.
8. It applies 7 items of the new-type practical technology patents.
TEHCNICAL PARAMETER
Parameters:

• Output: 60~75 carton/min (single channel)

• Sound level : ≤ 60dB(A)

• Reserve capacity: 500 carton (to be customized)

• Compressed air pressure: 0.6-0.8MPa

• Total power: 20-50kW

• Working pressure: 0.4MPa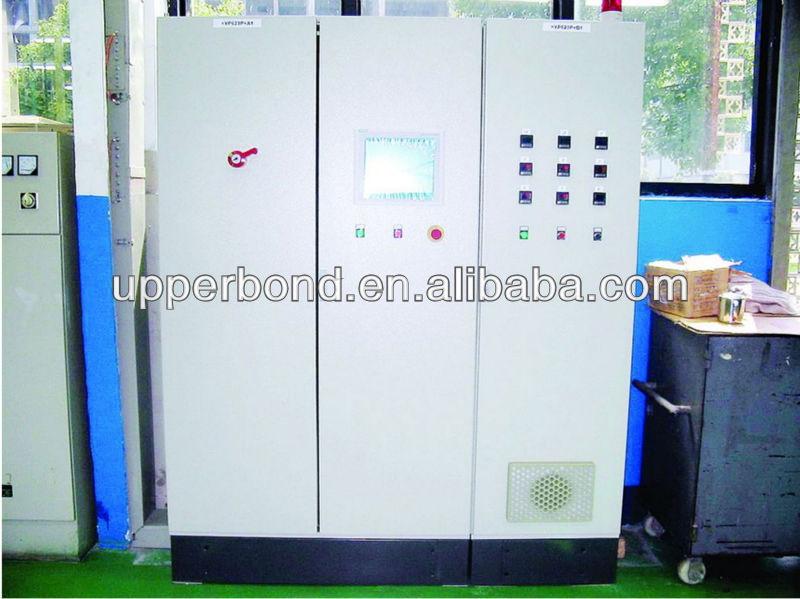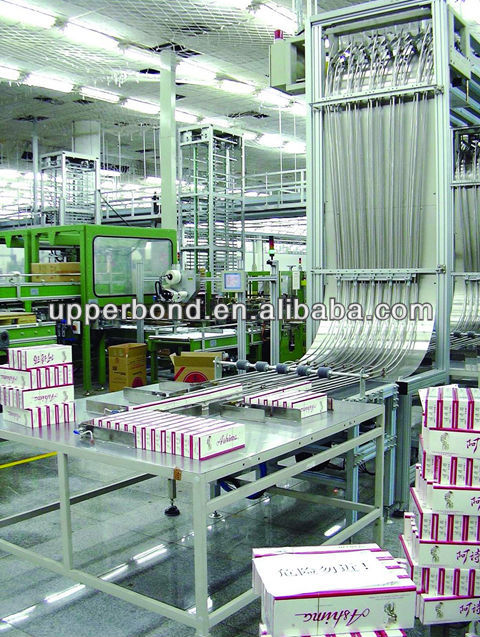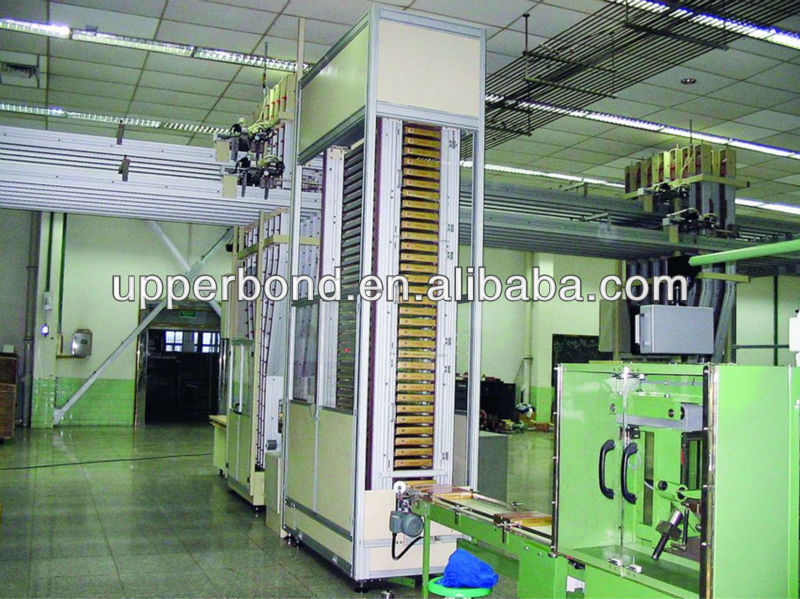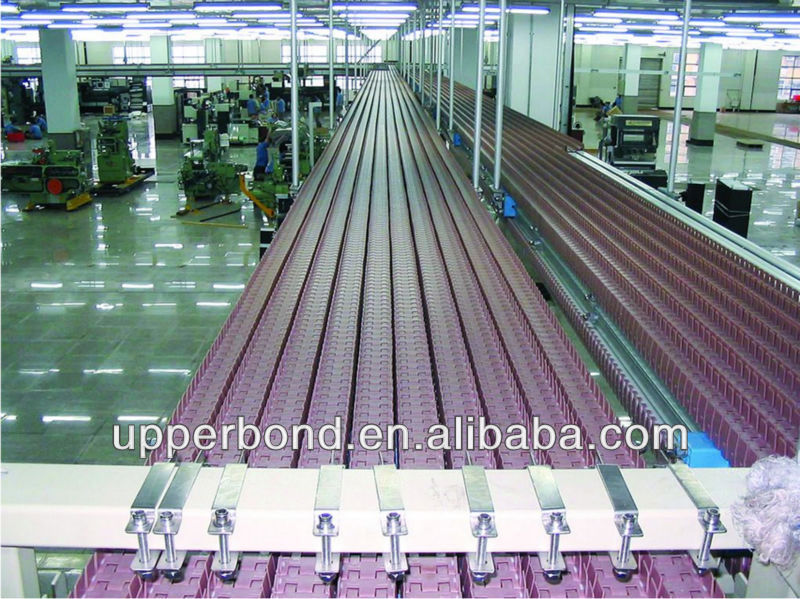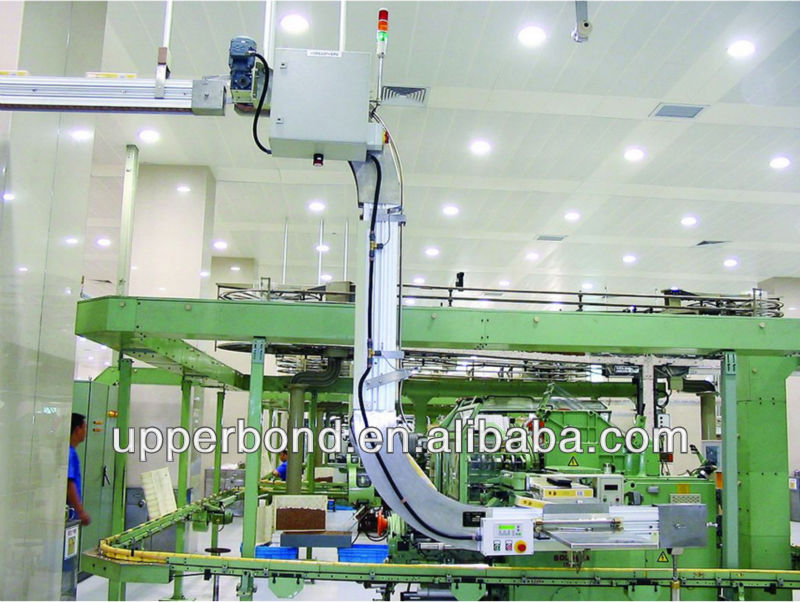 Related Tags : Cigarette Carton Transferring Equipment Cigarette Case Packing Transportation Equipment Cigarette Carton Transferring System
Previous:ZF12B Cigarette Storing and Transferring System
Related Product