Product Details
Tipping paper Gravure Printing Machine
Machine model: ZWY-650F Gravure Printing Machine
Usage range: Tipping paper printing machine
Machine running speed: 90m/min
Printing Width:
Maximum input width 600mm
Maximum print width 590mm
Printing repeat perimeter: 510-570m
Printing speed: 30-90m/min
Performance Guarantee: overprint precision: ±0.15mm
Printing Machine parameters:
1.4 colour Gravure print
2.Print plate use with-axial form
3.Main machine with standard unreeling device and draw back rolling device.
4.Upper computer system control.
5.Unreeling: Spool maximum Outer Diameter 1100mm
6. Spool internal diameter: 7.5mm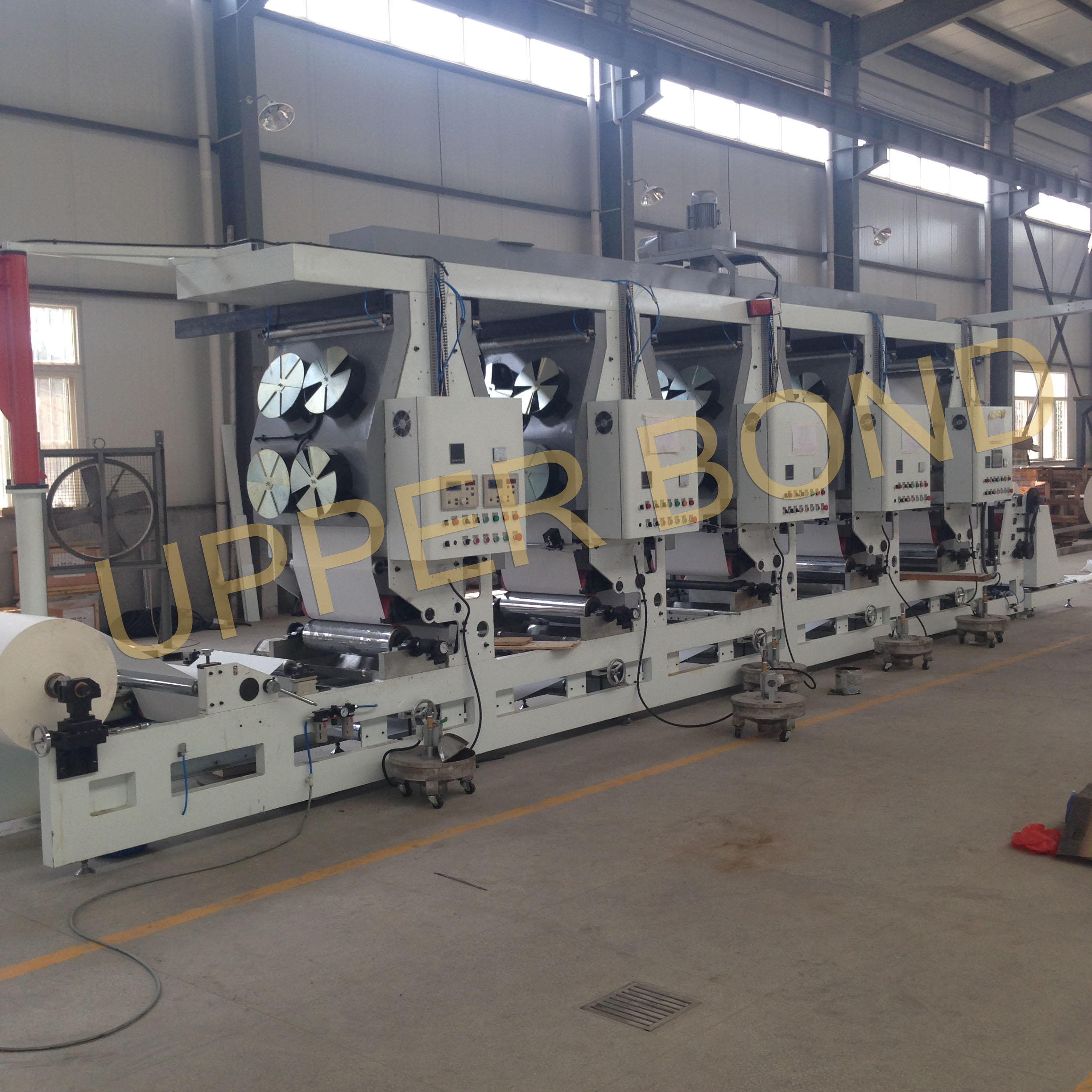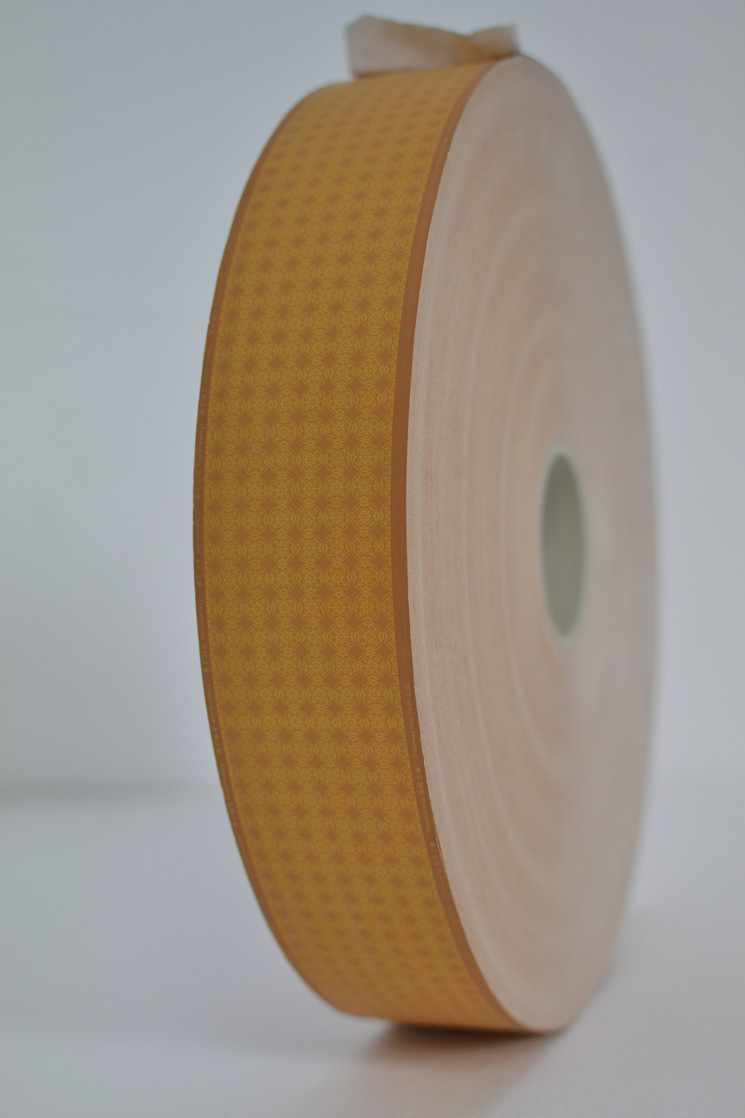 6. Rolling:
Spool maximum Outer Diameter 1100mm
Spool internal diameter 7.5mm
7. With Automatic Tension control system.
Power Capacity& Power Supply
3 phase power: 380V/50Hz
Rated power: 170kw
Compressed air consumption: 0.3M3/H pressure: 0.5Mpa
Machine color: White color
Component:
(1) Weinan Kesai vision-adjust system
(2) Main power use frequency converter control
(3) LC Lower computer intelligent control system
(4) Ningxia tension controller and magnetic powder brake.
(5) PST computer vision system.
Related Tags : Tobacco Pipe Making Equipment printing machine Tipping Paper Packaging
Previous:High Speed Tipping Paper Cutting Machine ZBS-320
Next:High Speed Tipping Paper Cutting Machine
Related Product